TRI-BUILT Materials
Maximize Your Budget Without Sacrificing Quality
TRI-BUILT® launched in 2004, provides residential and commercial building materials of the highest quality. By focusing on the professional contractor, TRI-BUILT® has become a recognized and trusted leader in the construction industry. From roofing and siding materials, accessories, and select Interior Products, TRI-BUILT® is a name you can trust that defines quality with a competitive price.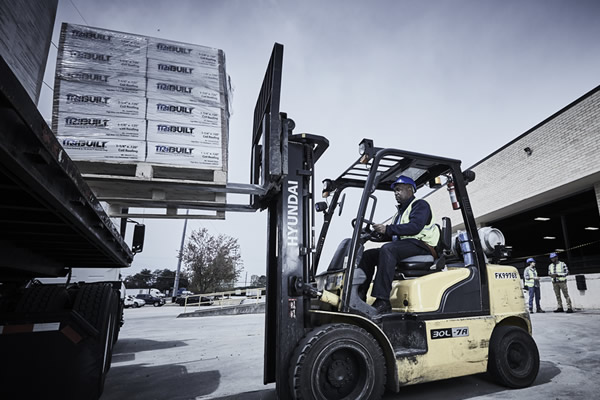 Why Choose TRI-BUILT?
High-Quality Products That Deliver Professional Results
Produced by Top Manufacturers
30+ Categories of Premium Products
Competitively Priced National Brand
Exclusive to Beacon
Enhance Your Business with TRI-BUILT
Our dedicated staff can offer you the most up to date product information, assist in product selection and provide training and assistance with TRI-BUILT® products. Industry-leading product warranties, extensive product offerings, customer support, and high-quality products make TRI-BUILT® the professional choice.