Through strategic investments in new technology, an ever-expanding network of locations, and a modern fleet to deliver any job, anywhere; we help contractors save time, manage their work more efficiently, and enhance their business. YOU WORK HARD. NOW WORK SMARTER.
Network
Over 500 locations provide contractors access to products when and where they need them.
Operations in all 50 states and 6 Canadian provinces.
Geographically diverse with a variety of products and segments.
A fleet of over 2,350 trucks.
Over 7,000 employees to help contractors grow their business.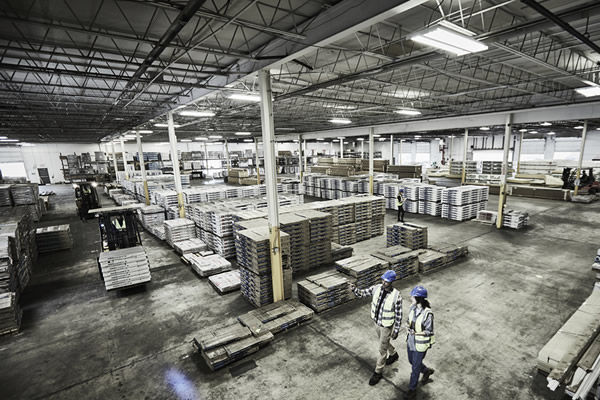 Unique Services and Products
Beacon PRO+ makes product ordering and account management easy and efficient.
Beacon 3D+ transforms measurements into a 3D model for accurate measurements and purchasing.
Tri-Built®. Competitively priced roofing, siding materials, accessories, and select interior products.
Sound Investment
Publicly traded on NASDAQ under BECN.
Named to the NASDAQ Global Select Market.
Net sales of over $6.5 billion in fiscal year 2021.